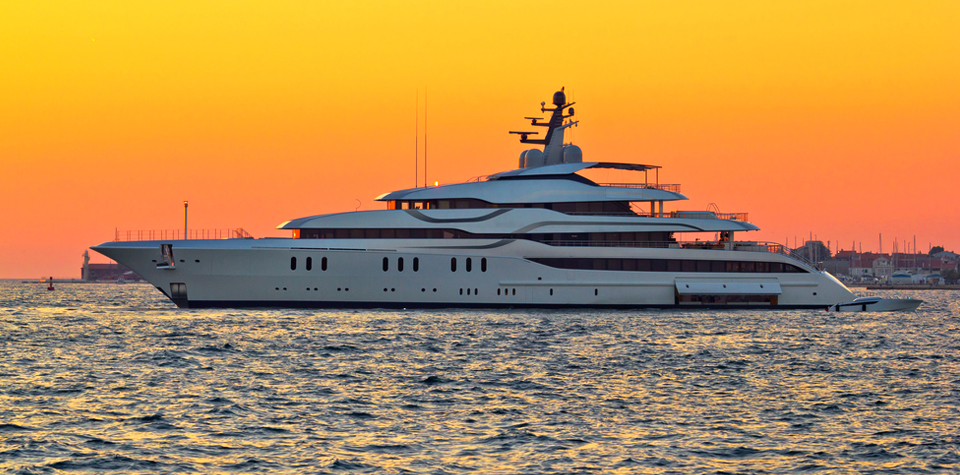 WELCOME TO THE WORLD OF YACHTING!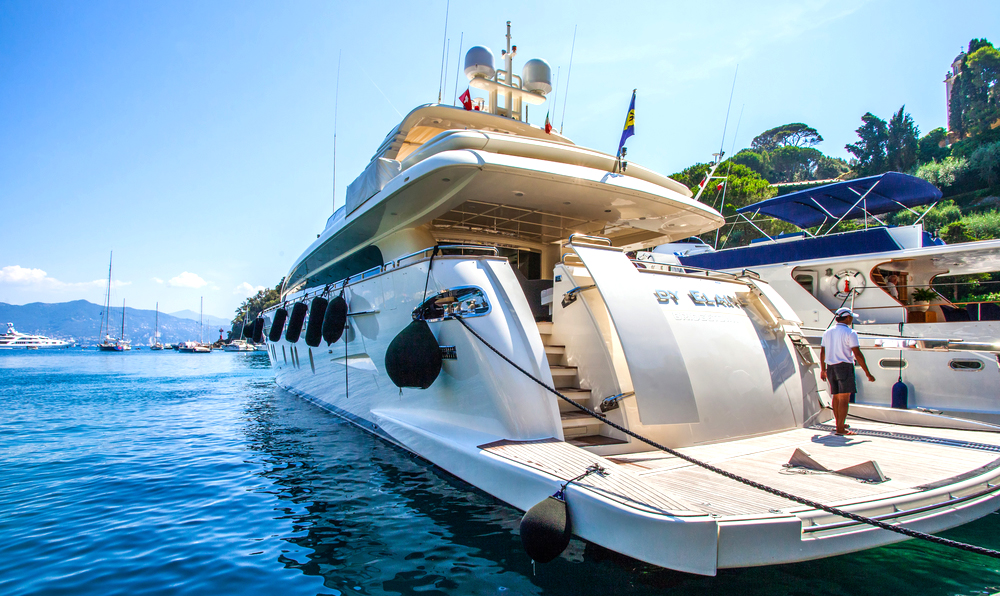 WELCOME TO OCEAN RAIDER, INC. Luxury Yacht Carpentry, Remodeling and Repairs. We are conveniently located in Fort Lauderdale, Florida. The people who really know yachts and build the finest interiors, exteriors, including teak decks cap rails, hull repairs and just about anything on a boat! Choosing someone to build or remodel your luxury yacht is not an easy decision, that is where our professionalism and experience comes abroad. Ocean Raider, Inc. excels in the finest quality in Yacht Marine carpentry and remodeling, and our work is backed by hundreds of satisfied customers and vessel owners worldwide.
Ocean Raider, Inc. have crewed luxury yachts and charter boats in major yachting hotspots in Florida, Mediterranean and the Caribbean, as well as worldwide locations.
The following are just some of the services provided at Ocean Raider, Inc:
WOOD & VENEERS: Fabrication of the finest finished cabinetry and joinery.
FIBERGLASS: Fabrication of custom parts, plugs and molds.
METAL: Design parts, systems-welding and fabrication.
CORIAN, AVONITE AND OTHER SOLID SURFACES: Fabrication of tables and all counter tops.
ACRYLIC: Fabrication of dish, cup, bottle and glass holders, etc.
VINYLS & FABRICS: Fabrication and installation of headliners.