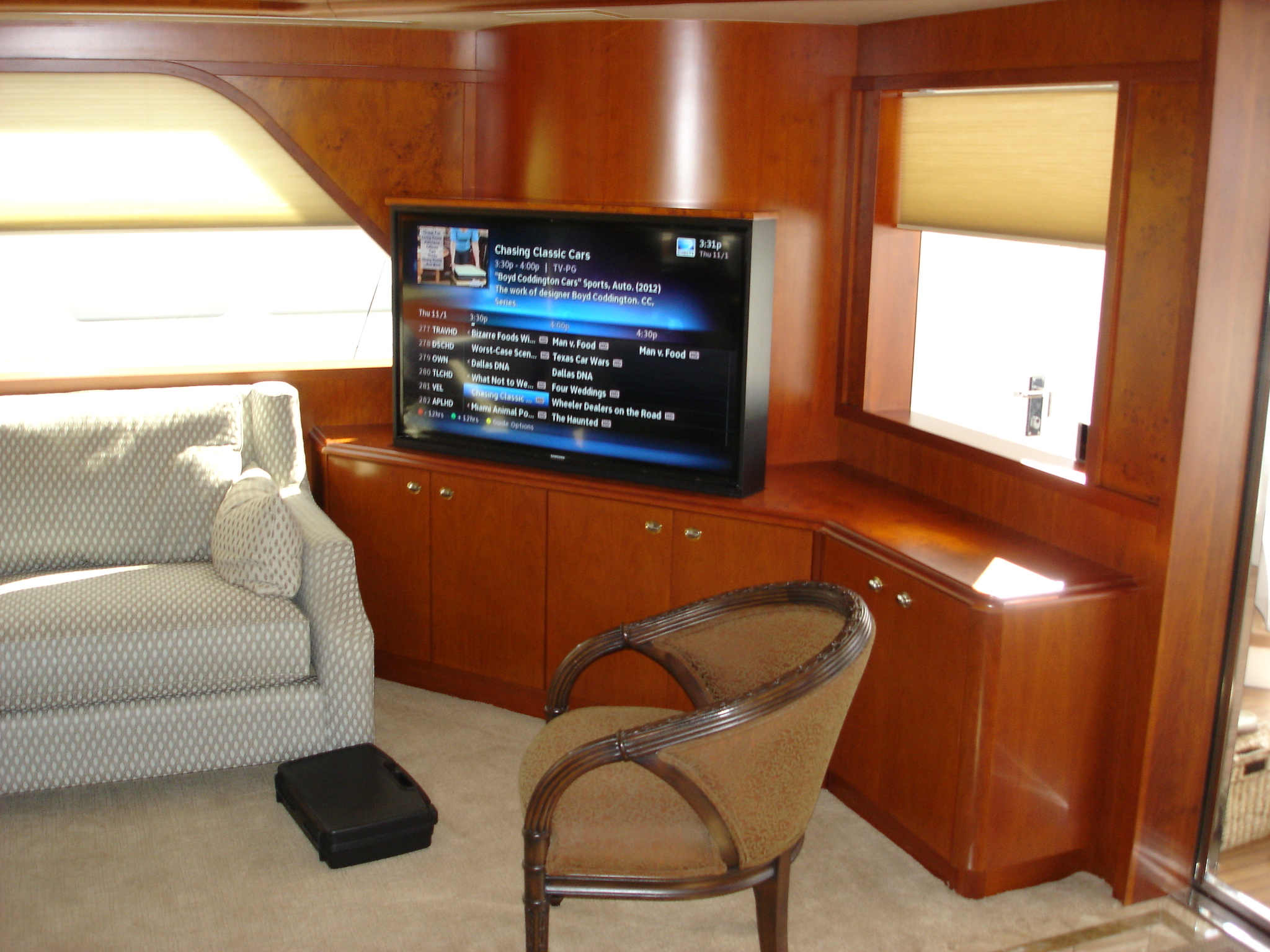 Ocean Raider Inc Fort Lauderdale Boat Carpentry Remodeling. WELCOME TO OCEAN RAIDER, INC. Luxury Yacht Carpentry, Remodeling and Repairs. We are conveniently located in Fort Lauderdale, Florida. The people who really know yachts and build the finest interiors, exteriors, including teak decks cap rails, hull repairs and just about anything on a boat! Choosing someone to build or remodel your luxury yacht is not an easy decision, that is where our professionalism and experience comes abroad. Ocean Raider, Inc. excels in the finest quality in Yacht Marine carpentry and remodeling, and our work is backed by hundreds of satisfied customers and vessel owners worldwide.
2968 Ravenswood Rd. Suite #109,
Fort Lauderdale, Florida 33312
Phone (954) 587-7512
Mobile (954) 294-2826 • Fax (954) 581-0467
e-mail: oceanraiderinc@gmail.com
Ocean Raider, Inc. have crewed luxury yachts and charter boats in major yachting hotspots in Florida, Mediterranean and the Caribbean, as well as worldwide locations.
The following are just some of the services provided at Ocean Raider, Inc:
WOOD & VENEERS: Fabrication of the finest finished cabinetry and joinery.
FIBERGLASS: Fabrication of custom parts, plugs and molds.
METAL: Design parts, systems-welding and fabrication.
CORIAN, AVONITE AND OTHER SOLID SURFACES: Fabrication of tables and all counter tops.
ACRYLIC: Fabrication of dish, cup, bottle and glass holders, etc.
VINYLS & FABRICS: Fabrication and installation of headliners including
whisper wall.
Ocean Raider Inc. has been operating in Fort Lauderdale since 1995. However, John Angermeyer the owner and operator has been working on boats and all type of yachts since he was a child. He was introduced to the boating world by his father and uncles who grew up in the harbor in Hamburg, Germany. They found a love for the sea and the sailing ships at a very young age.
John learned his craft as a young man in marinas and boat yards in South Florida, the south jersey shore as well as in Canden, Maine.
The knowledge and experience of the craftsman who work at the Ocean Raider facility is exceptional.
When it comes to design, structural integrity and cosmetics Ocean Raider is known for being among the best.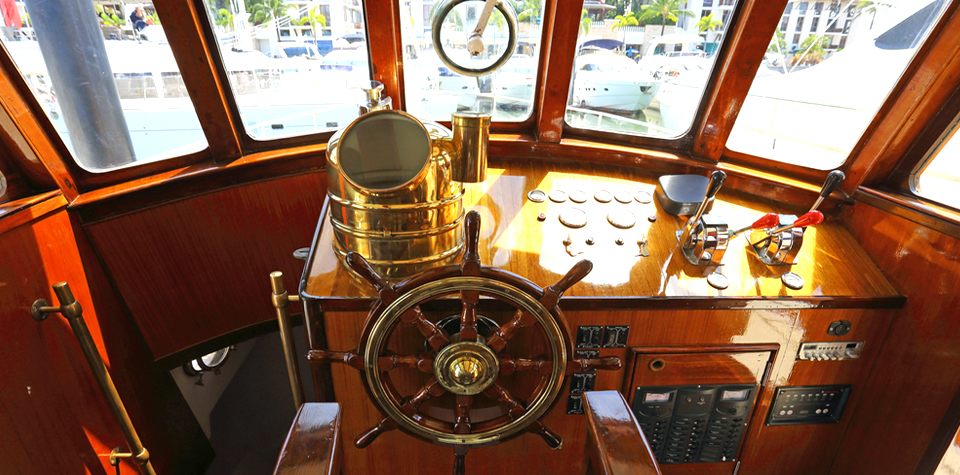 Call Ocean Raider, Inc. Marine carpentry, boat building and repairs and ask for a free estimate. We are conveniently located in Fort Lauderdale, Florida and we will be glad to assist you. Our mission is for you to be satisfied with a quality product. Whether it is repairs, rebuilding, building or furnishing your boat, we are the company for you. Call our experts and we will be glad to answer any questions you may have.